The Oxford Botanic Gardens – The First 393 Years
October 12, 2017 @ 7:30 pm

-

9:00 pm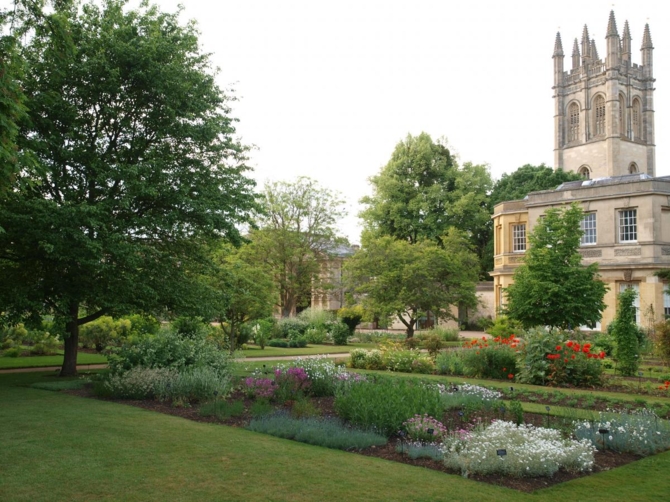 Speaker: Timothy Walker
Biography:
After reading Botany at University I trained as professional gardener receiving the Master of Horticulture qualification from the Royal Horticultural Society in 1985.  From 1986 to 2014 I worked at the University of Oxford Botanic Garden & Harcourt Arboretum, firstly as General Foreman, then Horti Praefectus from 1988, and from 2002 I was director.  Towards the end of my time at the Garden my work involved a mixture of administration, management, teaching, and begging.   From August 2014, I have been teaching biological sciences at Somerville College Oxford where I am a lecturer and tutor.
Talk:
THE UNIVERSITY OF OXFORD BOTANIC GARDEN – THE FIRST 393 YEARS
The Oxford Botanic Garden is the oldest in Britain.  Since 1621 it has stood on the banks of the River Cherwell in the centre of Oxford.  It has evolved from a collection of medicinal herbs for seventeenth century physicians into the most compact, diverse collection of plants in the world.  In 4½ acres 4,500 species can be seen.  This talk details where the Garden came from and what it was up to for nearly four centuries.